VisitSweden

NTO/DMO

B2B Solutions
2018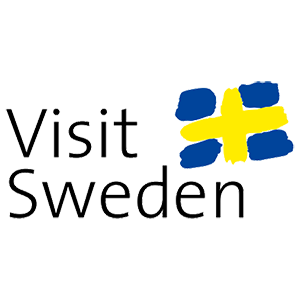 Our Work:
For the first time, Dragon Trail developed a CTA course as a WeChat mini-program rather than in the traditional H5 style. This makes the course easier to travel agents to find in a search, and taps into the huge growth in popularity for mini-programs.
The mini-program can be accessed via a QR code, through Visit Sweden's B2B account on WeChat, or by searching "瑞典旅游专家" ("Sweden Travel Expert"). Users can then save the mini-program to their favorites list for easy access later on.
The CTA mini-program includes five courses. The first course, 'Understanding Sweden' teaches the Chinese travel trade about Swedish nature, culture, government, holidays, vital travel information, and city transport. There are three city-based sections, for Stockholm; Goteborg and the west coast; and Malmo and the southern part of Sweden. The last section includes information on other parts of Sweden.
Each section contains course content to study, along with vibrant photos, followed by a multiple-choice quiz, and the opportunity to win Sweden-branded prizes. The mini-program also requires users to register, and this data is available to Visit Sweden, as well as added to Dragon Trail's pool of more than 40,000 registered travel agents.
In just over a month, the courses received a total of nearly 175,000 page views, with more than 50,000 views alone for the first part of the course.