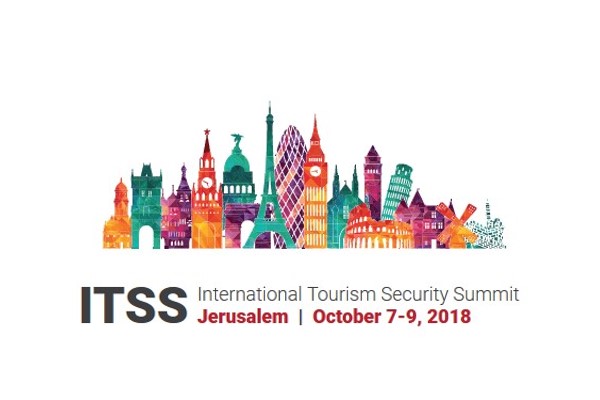 Event details
Date: 7-9 October, 2018
Jerusalem
Type of Event: Speaking
Speaker: Roy Graff
Dragon Trail's Managing Director – EMEA, Roy Graff will speak about how the Chinese outbound tourism market responds to crises, as part of the first International Travel Security Summit (ITSS) in Jerusalem from October 7-9, 2018.
The theme for the summit is "Tourism Marketing and Crisis Communication in a Turbulent World." In today's turbulent times, crisis can impact any destination. How can brands, destinations and businesses build a resilience plan? How can a destination manage the crisis? And what steps can be taken to recover and convince tourists that they are safe?
ITSS brings marketing and tourism professionals from all over the world together to examine these questions, with speakers from IPK International, UNWTO, the OECD, Expedia, Google and TripAdvisor, among other leading travel companies and organizations.
In the "Image Crises in Tourism Destinations" panel, Roy will be joined by tourism marketing professionals from Jerusalem, Las Vegas and Turkey to discuss their own experiences, with Roy focusing specifically on safety and security concerns of Chinese tourists, and best practice tips on crisis management for the Chinese tourism market.
To learn more about the summit's goals, program and speakers, and to register, please visit www.tourismsafety.org