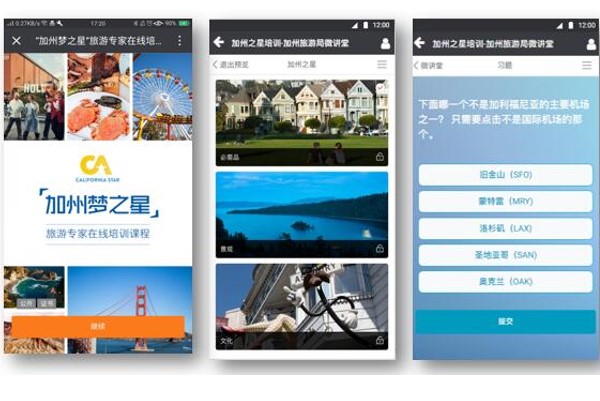 Event details
Date: 19 September 2018
Time: 9:30am NYC / 2:30pm London / 9:30pm Beijing
Type of Event: Webinar
Speaker: Jonathan Cooper and George Cao
Working with the travel trade is still an important element of travel marketing around the world, including to China. But while B2B marketing might seem like a traditional approach, this too must be updated for a contemporary, digital age. In this joint webinar, CEO and founder of B2B2C mobile software company TravPRO, Jonathan Cooper, is joined by Dragon Trail Interactive's CEO and co-founder, George Cao, to introduce innovative new ways to train the travel trade. The presentation will cover global themes, as well as the Chinese market, with examples including TravPRO's STAR platform, Dragon Trail's WeChat-based CTA training program, and more.
About our guest speaker: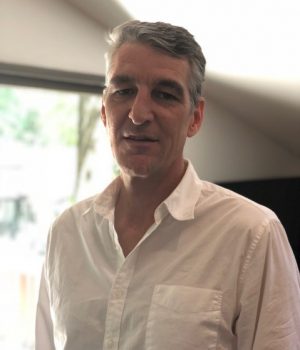 Founder and CEO of TravPRO, Jonathan Cooper started his career in search engines and digital startups before moving into the travel vertical, when he became one of the chief architects assigned to develop the B2B online learning platforms for two huge publishers. Convinced there was a better way to educate and keep travel advisors engaged, in 2014 he launched TravPRO Mobile, a new breed of B2B training and enablement. In just four years, he and his team, have been able to take an idea and turn it into a rapidly growing business. His list of clients now includes: Visit California, Peru, Thailand, Globus Family of Brands, and Barceló Hotels.
Registration
Registration is required to access this free webinar, and a copy of the presentation will be shared with attendees.
Date: Wednesday, September 19, 2018
Time: 2:30pm London (9:30am New York, 3:30pm Berlin, 9:30pm Beijing)
For further information, please send an email to communications@dragontrail.com or call us on +86 (0)10 6266 7530.