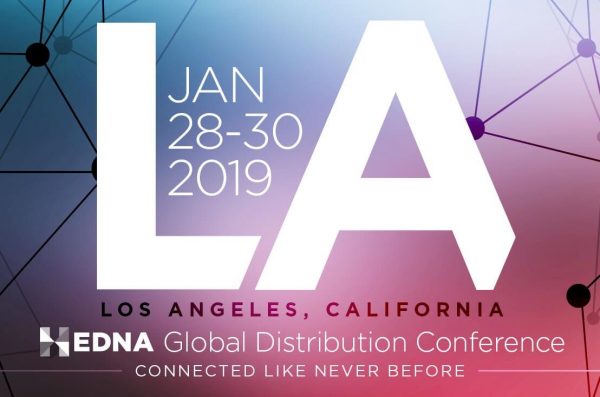 Event details
Date: Tuesday, 29 January, 2019
Time: 1:30-2:15pm
Los Angeles
Type of Event: Speaking
Speaker: Matt Grayson
Dragon Trail's President – Americas, Matt Grayson, will join panelists from Ctrip and Shiji at HEDNA's (Hotel Electronic Distribution Network Association) Global Distribution Conference in LA on 29 January, 2019.
The panel session, China – Act Now!, looks at the continued growth of China's outbound market and technology adoption by these travelers. Learn why China makes such a difference and what steps you can take to target this audience.
Dragon Trail's Matt Grayson will be joined by panelists from Shiji and Chinese OTA giant Ctrip to talk about why China is important, how people can adapt their strategies to this market, and what they need to think about in terms of service delivery and tech adoption. The panel will be followed by a Q&A session.
The HEDNA Global Distribution Conference runs from 28-30 January, 2019. Learn more about the event and register here.