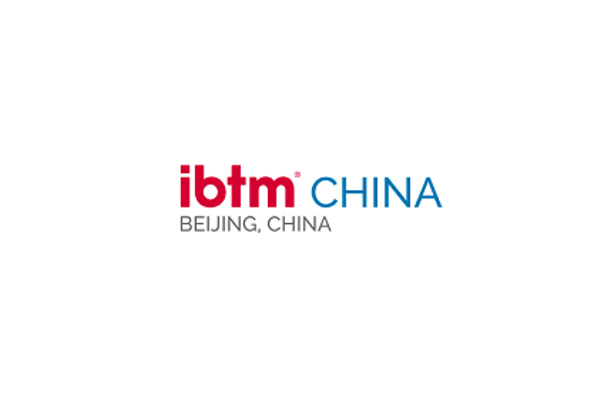 Event details
Date: Thursday, 29 August
Time: 16:00-16:40
Beijing Exhibition Center, Beijing
Type of Event: Speaking
Speaker: George Cao
Dragon Trail's CEO and co-founder, George Cao will lead a panel of global travel destinations at IBTM China on August 28, 2019, on the topic of "Digital Tools to Reach the Chinese Travel Industry."
While digital and especially mobile travel and media platforms have taken off in China, it's easy to imagine that trade marketing would rely more on traditional, offline promotions. However, advances in digital technology are making it easier and more preferable to reach, train, and market to the Chinese travel trade using online tools. Learn how major travel destinations around the world are using digital tools to reach deeper into the expanding Chinese outbound travel market.
The panelists include:
– Kate Chang, Regional Director – China at LA Tourism
– Gao Liying, VP of Switzerland Tourism in China
– Zhao Chao, Head of Strategy – Qatar National Tourism Board
– Zuzanna Gutkowska, Chef Representative of the Polish National Tourism Office in Beijing
About IBTM China
IBTM China is the leading event for the meetings and events industry in the China and Asia Pacific region, bringing over 5,000 international meetings and events planners and the highest quality suppliers together for two days of productive meetings and insightful education.
For more information, please visit the IBTM China website at https://www.ibtmchina.com/