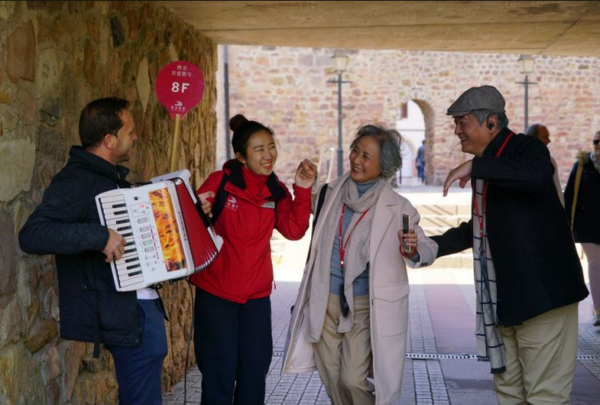 Event details
Date: Monday, 12 July
Time: 9am London (4pm Beijing)
Online
Type of Event: Webinar
Following our May 2021 webinar on China's Gen-Z travelers, we now turn our attention to another important market segment: mature/silver travelers. With time, money, and increasing travel experience, older travelers are particularly important for long-haul destinations such as Europe, as well as more niche and adventurous tours.
Together with guest speakers Brendan Tansey from Viking Cruises, and Poseidon Expeditions' Sylvie Chen, we'll look at the key market profiles within the 50-70 age group, what they're looking for from their travel experience, and the best ways of reaching them.
Speakers:

Sylvie Chen – Business Development Manager for Poseidon Expeditions, with significant experience in high-end and adventure travel markets.
Brendan Tansey – Managing Director of Viking Cruises, based in Shanghai.
Sienna Parulis-Cook – Director of Marketing and Communications, Dragon Trail International
Registration:
Registration is required to access this free webinar, and a copy of the presentation will be shared with attendees.
Date: Monday, 12 July 2021
Time: 9am London (4pm Beijing)
Register
Photo credit: Viking Cruises