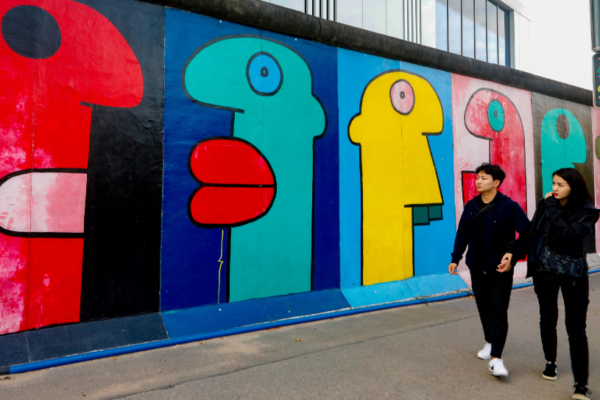 Event details
Date: Wednesday, 26 August, 2020
Time: 2pm London (3pm CET, 4pm EET)
Type of Event: Webinar
While long-haul travel from China is still on hold, there are around 2 million Chinese already living in Europe, who are free to travel as countries throughout the region reopen their borders. These often-overlooked Chinese student and expat communities can play an important part of Europe's tourism recovery, both in their own travel, and in their influence on future Chinese visitors. Even during this period, there is continued demand for information and tourism products in Chinese language and designed for a Chinese audience.
Dragon Trail's August webinar brings together first-hand information from tourism stakeholders to help listeners understand the demands of the local Chinese market in Europe, how destinations, attractions, retailers and other tourism businesses can target this demographic, and the benefits of doing so.
Content and speakers include:
– Research by Wonderful Copenhagen on Chinese student travel in Europe
– Insights from OTA and travel media Kaytrip on local Chinese travel and travel marketing in Europe from the 2020 summer season
– Guest speaker Zhang Jin: A Berlin-based KOL, best-selling author, and Brand Founder of Traveling Sisters – an award-winning Chinese tourism media platform with more than 1.1 million followers
– Case study on marketing Eurostar to local Chinese in Europe, from Dragon Trail's Managing Director for EMEA, Roy Graff
Registration
The webinar will be followed by a Q&A session. Registration is required to access this free webinar, and a copy of the presentation will be shared with attendees.
Time: 2pm London (3pm CET, 4pm EET)
Register