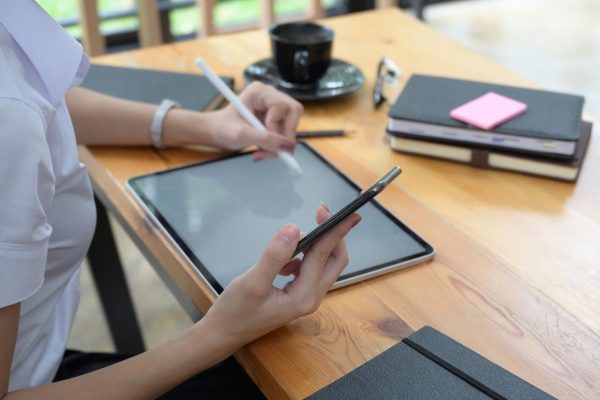 Event details
Date: Wednesday, 18 March, 2020
Time: 9am London (5pm Beijing); 5pm London (12pm NYC; 9am Los Angeles)
Type of Event: Webinar
Speaker: Roy Graff
In light of the recent cancellation of numerous large-scale global travel trade events, and to provide the most helpful and relevant information for the travel industry at this time, Dragon Trail's March webinar will focus on online tools for communications with the travel trade, for both the Chinese and global market.
– How can you incorporate virtual elements into an offline travel trade show, if important attendees are unable to join physically?
– How can destinations, suppliers and receptive tour operators do business online with buyers in the absence of key B2B matchmaking events and trade shows?
– How do you deliver updates and introduce the trade to new products, if road shows are cancelled or plans are up in the air?
Recommended for industry associations and global travel suppliers, this webinar will introduce digital solutions that apply not just to Chinese outbound tourism, but to travel trade communication across the world during this unprecedented period for our industry.
For those who already signed up for our "Coronavirus and Chinese Tourism: Marketing and Recovery" webinar, we will continue to publish information specific to the recovery of Chinese outbound tourism and best practice marketing on our website and social media channels, as well as research on industry and consumer market sentiment.
Registration
The webinar will be held at two scheduled times to fit both Europe/Middle East/Africa and Americas time zones, and will be followed by a Q&A session. Registration is required to access this free webinar, and a copy of the presentation will be shared with attendees.
1st Webinar Session– Recommended for residents in Europe and Asia
Time: 9am London (5pm Beijing)
Register

2nd Webinar Session– Recommended for residents in the Americas
Time: 5pm London (12pm NYC, 9am Los Angeles)
Register