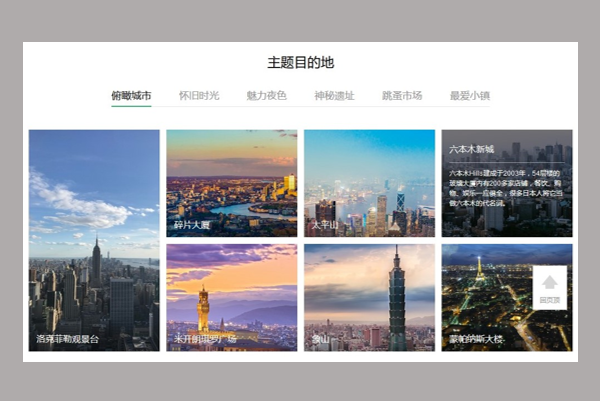 Event details
Date: Wednesday, 17 October 2018
Time: 9am London (4pm Beijing), 5pm London (9am Los Angeles)
Type of Event: Webinar
Speaker: Roy Graff and Sienna Parulis-Cook
What's the first step to Chinese tourism marketing? How do you find out if your marketing efforts are working, or what needs to be tweaked? Where do you look to discover what about your destination or business is particularly appealing to Chinese visitors, or what improvements you need to make? In our 17 October webinar, we'll introduce the essentials of reputation management for Chinese tourism, including the most important Chinese travel review sites and other tools to learn what Chinese travelers are saying about you online.
Registration
The webinar will be held at two scheduled times to fit both Europe/Middle East/Africa and Americas time zones, and will be followed by a Q&A session. Registration is required to access this free webinar, and a copy of the presentation will be shared with attendees.
1st Webinar Session– Recommended for residents in Europe and Asia
Time: 9am London (4pm Beijing)
Register

2nd Webinar Session– Recommended for residents in the Americas
Time: 5pm London (12pm NYC, 9am Los Angeles)
Register
For further information, please send an email to communications@dragontrail.com or call us on +86 (0)10 6266 7530.