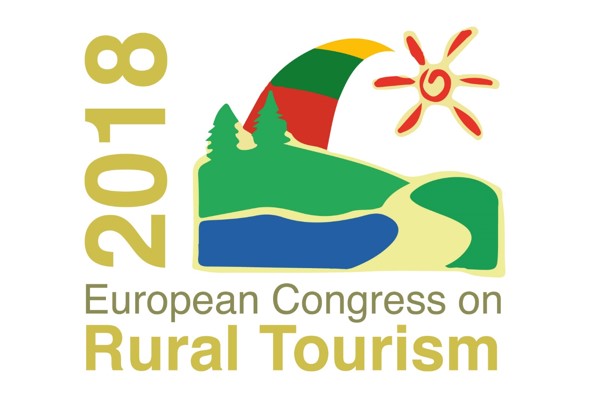 Event details
Date: 3-5 October, 2018
Druskininkai, Lithuania
Type of Event: Speaking
Speaker: Sienna Parulis-Cook
Dragon Trail's Communications Manager, Sienna Parulis-Cook will speak at the European Congress on Rural Tourism in Druskininkai, Lithuania from 3-5 October 2018. The sixth edition of the congress will focus on the internationalization of rural tourism, with special attention to emerging markets in China, India and the Americas.
Sienna will speak on a panel during the session on communication and sales, offering advice on the most effective digital marketing channels and strategies to reach Chinese outbound travelers. She will be joined by Jana Apih from GoodPlace, Slovenia, and the session will also include a keynote from Airbnb and a practical case study on marketing to Japanese tourists from Asnate Ziemele, President of the Latvian Rural Tourism Association.
Learn more about the European Congress on Rural Tourism on their website.