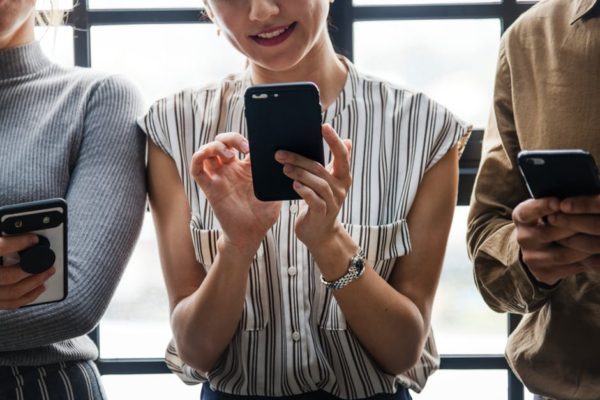 Event details
Date: Wednesday, 28 April
Time: 9am London (4pm Beijing); 5pm London (12pm NYC; 9am Los Angeles)
Online
Type of Event: Webinar
Speaker: Sienna Parulis-Cook
Video has been a key component of successful tourism marketing in China for years, and has become increasingly prevalent, moving from "nice to have" to "must have." At the same time, video platforms and types of video in China have changed and proliferated. This includes the rise of Douyin, the introduction of WeChat Channels, and 2020's live streaming boom.
In this essential webinar on video for Chinese tourism marketing, we'll introduce you to China's leading online platforms for video marketing and key tips for what kinds of video content resonate best, plus what you can do if your budget is limited. With practical advice and stand-out case studies, attendees will come away with a greater understanding of China's online video landscape and inspiration for how you can use video to attract Chinese tourists.
Registration
The webinar will be held at two scheduled times to fit both Europe/Middle East/Africa and Americas time zones, and will be followed by a Q&A session. Registration is required to access this free webinar, and a copy of the presentation will be shared with attendees.
1st Webinar Session– Recommended for residents in Europe and Asia
Time: 9am London (4pm Beijing)
Register

2nd Webinar Session– Recommended for residents in the Americas
Time: 5pm London (12pm NYC, 9am Los Angeles)
Register