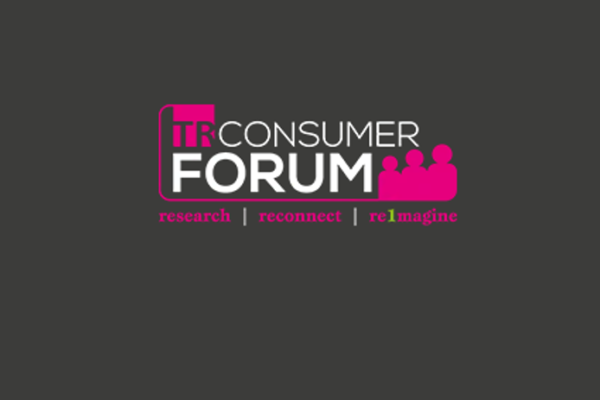 Event details
Date: Wednesday, 22 September, 2021
Time: 14:30-15:45
London
Type of Event: Conference
Speaker: Sienna Parulis-Cook
Dragon Trail's Director of Marketing and Communications, Sienna Parulis-Cook will speak at the Travel Retail Consumer Forum in London, joining a session focused on domestic travel and travel retail trends in China. She will share fresh findings from Dragon Trail's September 2021 Chinese Traveler Sentiment Survey to reveal Chinese traveler preferences and plans around travel for the upcoming October holiday and beyond.
Organized in partnership with leading industry research agency m1nd-set, the TR Consumer Forum will unveil the latest consumer perspectives across all aspects of the travel retail business from the post-Covid consumer perspective.
The conference will be held at the Hilton London Paddington Hotel from 20-22 September, 2021.

Click here to visit the Travel Retail Consumer Forum website for more information about the event and how to attend.