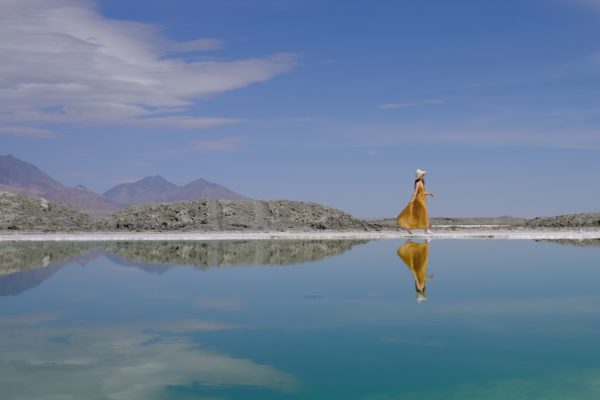 Event details
Date: Wednesday, 12 January, 2022
Time: 9am London/5pm Beijing and 5pm London/9am LA/12pm NYC
Type of Event: Webinar
Speaker: Sienna Parulis-Cook and George Cao
Make sure you're ready for the return of Chinese tourism in 2022 with this review of the most significant trends and developments in the market since the pandemic began, and how these should impact your marketing and product development.
Based on major growth markets and sentiment surveys, we'll illustrate which areas of Chinese travel behavior have undergone meaningful changes, as well as which aspects of pre-pandemic travel are unlikely to see a major transformation.
The webinar is intended for destinations, attractions, tour operators and other travel businesses to optimize their planning for the return of the Chinese market.
Speakers
Dragon Trail's CEO and co-founder George Cao will join the 1st webinar session as a guest speaker, with Sienna Parulis-Cook presenting at both sessions.
Registration
The webinar will be held at two scheduled times to fit both Europe/Middle East/Africa and Americas time zones, and will be followed by a Q&A session. Registration is required to access this free webinar, and a copy of the presentation will be shared with attendees.
1st Webinar Session– Recommended for residents in Europe and Asia
Time: 9am London (5pm Beijing)
Register

2nd Webinar Session– Recommended for residents in the Americas
Time: 5pm London (12pm NYC, 9am Los Angeles)
Register