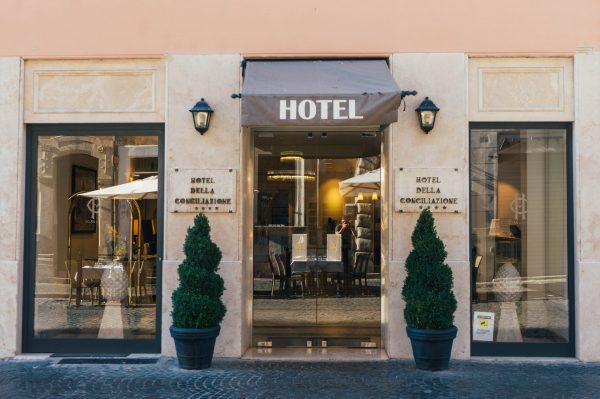 Event details
Date: Wednesday, 15 April, 2020
Time: 9am London (4pm Beijing); 5pm London (12pm NYC; 9am Los Angeles)
Type of Event: Webinar
Speaker: Sienna Parulis-Cook
With travel at a standstill in much of the world, what can hotels do now to minimize damage, salvage revenue, and best position themselves for market recovery?
Dragon Trail's free April webinar will provide practical examples based on what hotels have done in China and other areas, including social media marketing and ways in which the hotel industry can help local communities in the fight against the virus. While the webinar is aimed at hotels, much of the advice will be applicable to other businesses as well, especially the F&B sector.
Registration
The webinar will be held at two scheduled times to fit both Europe/Middle East/Africa and Americas time zones, and will be followed by a Q&A session. Registration is required to access this free webinar, and a copy of the presentation will be shared with attendees.
1st Webinar Session– Recommended for residents in Europe and Asia
Time: 9am London (4pm Beijing)
Register

2nd Webinar Session– Recommended for residents in the Americas
Time: 5pm London (12pm NYC, 9am Los Angeles)
Register