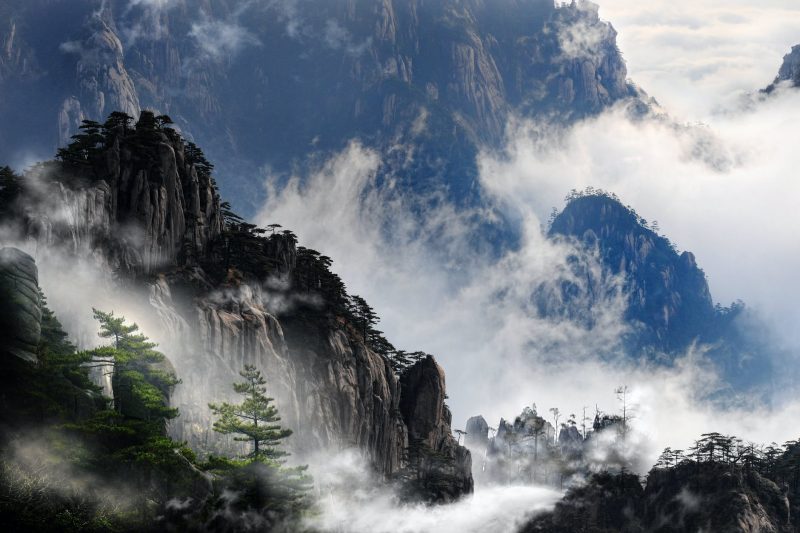 Scenic attractions are most enticing to Chinese travelers, according to OTA data, but attractions will be limited to 30% of their visitor capacity to avoid overcrowding
May 1 is the start of China's Labor Day holiday, which was extended to five days in 2020. Will tourism see a recovery during this time, and what will it look like?
Introduced in 2000, the "Golden Week" five-day holiday was shortened to three days from 2008, but then extended to four days in 2019. The announcement in late 2019 of the five-day holiday brought high hopes for the tourism industry, as Chinese consumers could now plan longer trips and travel to more distant destinations.
After the outbreak of novel coronavirus and ensuing travel restrictions in China from the end of January, the May 1 holiday was originally expected to be the first period that the outbound market could see a rebound. However, limited flight options, travel restrictions and quarantine requirements, and China's Ministry of Foreign Affairs' advice against international travel, will ensure that any tourism is domestic.
That there is any tourism recovery at all is good news, however, and can provide indications of what Chinese tourism might look like when outbound travel is once again an option.
Here's what we know about May holiday 2020 travel in China:
– 90 million Chinese are expected to travel over the holiday period, though this is less than half of 2019's 195 million domestic trips.
– School teachers and students have been asked not to leave their cities during the holiday in many parts of China, restricting family travel, and some cities or companies require quarantine for any residents who leave and return. The ban on inter-provincial group and package travel has still not been lifted.
– According to Tongcheng data, the average price for a hotel room during this year's May holiday is 42% higher than last year, as travelers are opting for higher-end properties and better rooms. From April, online searches for domestic hotels in China have increased considerably. As of 22 April, close to 86% of hotels in China's major cities were open for business, including more than 90% of hotels in Nanjing, Shenzhen, Kunming, Suzhou, Hangzhou, Chengdu, and other cities.
– According to the Trip.com Group (Ctrip), car rental rates are 70% what they were last year, thanks to increased interest in self-driving travel, and 57% of bookings were made by travelers in their teens or 20s (read more).
– According to OTA Lvmama, scenic attractions and nature parks are the most popular places for travelers to visit during the holiday. 58% of their customers have opted for smaller hotels in beautiful surroundings.
– Attractions and theme parks are opening all around China, with 63.2% of tourist attractions in Hubei Province – the original center of the coronavirus outbreak – open by the end of April. During the Qingming holiday, photos from Yellow Mountain in Anhui Province showed huge crowds in the park, which was offering discounted entry. Attractions are now limited to accepting only 30% of their capacity, with required pre-booking for reserved time slots. Visitors must scan their green QR code when entering, only outdoor areas are open, and other measures have been put into place to maintain social distancing.