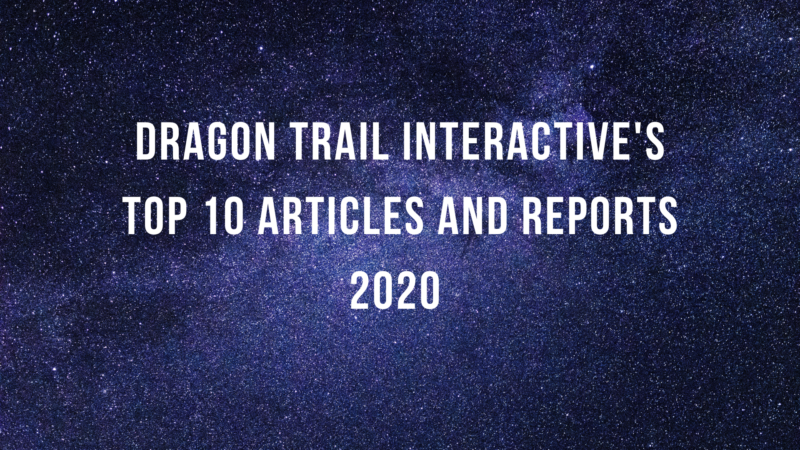 2020 was anything but normal, especially in the world of Chinese outbound tourism, which came to a sudden halt just as the Chinese New Year holiday was starting in January.
To help the tourism industry make sense of a rapidly changing situation, we continued to post blog content every week in 2020, keeping you informed about the news as it unfolded, as well as identifying the trends that would shape China's domestic tourism recovery and even serve as examples for the rest of the world. We analyzed the Weibo landscape for overseas tourism brands, published original market research, and translated Chinese industry reports.
Looking back on our most-read articles of 2020, we see that despite everything, there was still especially strong interest in Chinese outbound tourism trends of 2019. We look forward to being able to provide that content again in 2021 after this "lost year" for the market.
Here are our top 10 blog articles of 2020:
10. The Top Chinese Tourism Trends of 2019
Published 15 January, 2020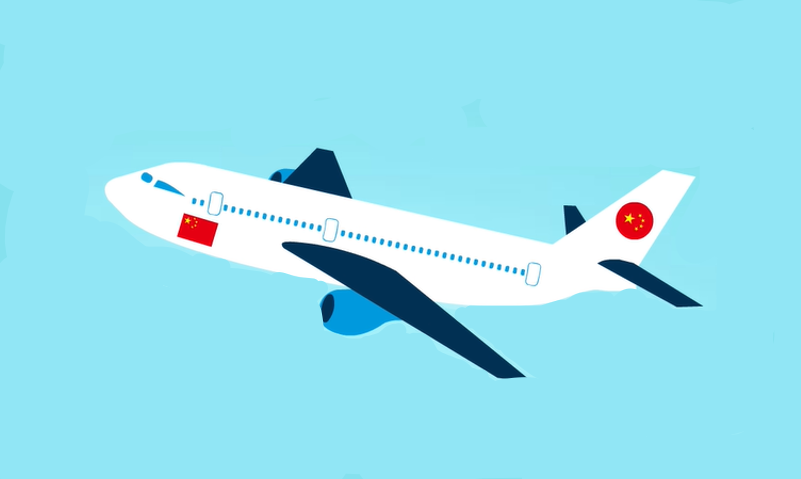 This summary of trends in destinations and styles of travel in 2019 provides a nice snapshot of Chinese outbound tourism just before everything suddenly changed. Some of the trends – like increased interest in outdoor activities, daka tourism, and customized travel – stayed very relevant to China's domestic market in 2020. Whenever outbound tourism recovery begins again, it's worth reviewing content like this.
9. How Museums Are Reopening Post-COVID
Published 25 March, 2020
Just as museums outside of China were closing with early spring lockdowns, Chinese museums were already starting to reopen. We looked at five things that Chinese museums were doing at the time, and asked whether they could be replicated overseas. While at the time we were doubtful about mandatory mask-wearing, real-name verification for advanced bookings, and museums being able to scan QR codes, these exact methods and rules have since been put into place for museums around the world.
8. CTA Annual Report on Chinese Outbound Tourism Development 2019
Published 7 August, 2019
Our second most-read article of 2019 remained highly popular in 2020. The translation of a report by the China Tourism Academy, the content is based on Chinese outbound tourism data from 2018.
7. Q1 2020 Weibo Rankings Report
Published 13 May, 2020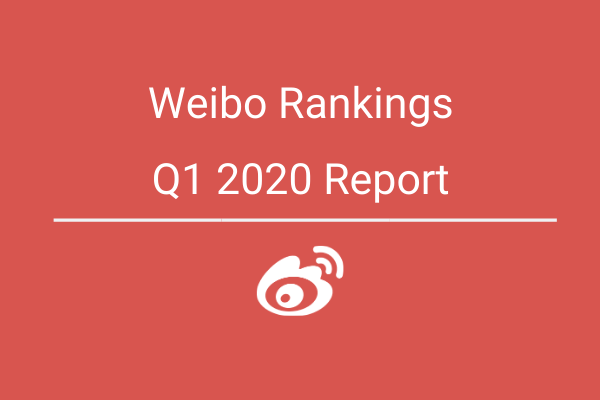 Our second-ever quarterly report on the Weibo accounts of international tourism brands saw Chinese social media users continuing to engage with tourism-related content, including information on cancellations, material and moral support during the crisis, film and TV recommendations, "cloud traveling", and the start of the tourism live streaming craze.
6. Q4 2019 Weibo Rankings Report
Published 20 January, 2020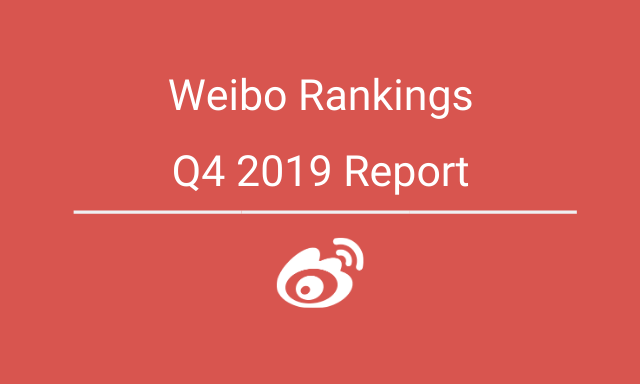 Just before the Chinese New Year holiday, we published our first-ever quarterly Weibo Rankings Report. The first report of its kind, our analysis identified a few key content strategies for attracting higher engagement: Celebrities, giveaways, and short videos. Despite the disruption of COVID-19 on tourism, by the end of 2020, it's clear that these kinds of posts continue to drive high user engagement on Weibo.
5. Beginner's Guide to WeChat Advertising for Travel Brands
Published 30 April, 2019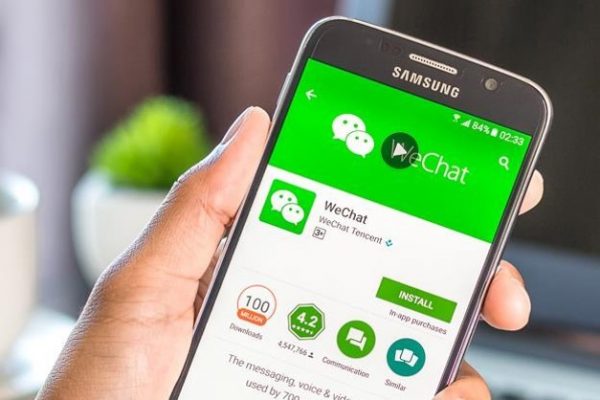 Another 2019 article that stayed popular in 2020, this informative guide introduced WeChat ad formats, requirements, pricing, and targeting options, as well as suggestions for how to supplement advertising with paid influencer promotions.
4. Coronavirus and Marketing: 6 Lessons from Hotel Brands in China
Published 20 March, 2020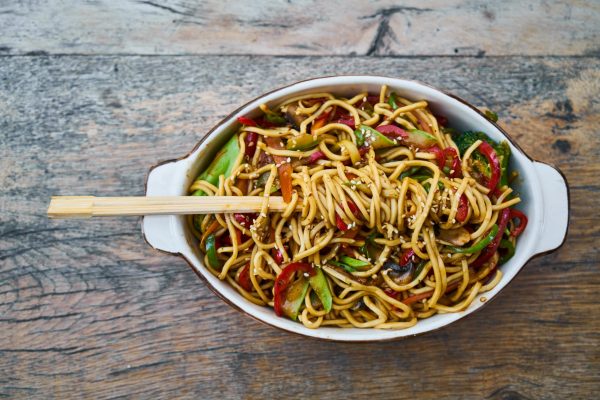 Like the article on museums' reopening strategies in China, this analysis of hotel brands' digital communications through China's coronavirus crisis came out just as much of the rest of the world was going into lockdown and looking for guidance. The article looked at crisis communications and CSR, as well as how hotels in China had pivoted to things like food delivery, and attracted views with cooking demonstrations and exercise classes – the Marriott's weekly cooking live stream sessions were a sneak peek at a major trend to come for China's tourism recovery.
3. Coronavirus Recovery: Chinese Traveler Sentiment Survey
Published 18 March, 2020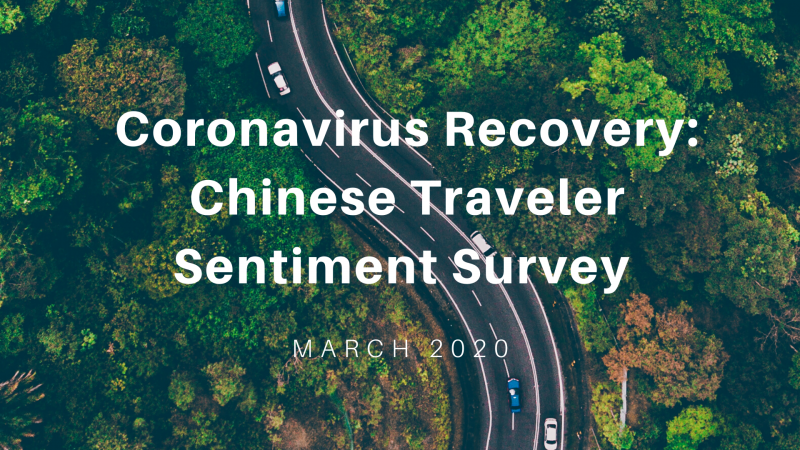 Dragon Trail Research's debut surveyed Chinese travelers to provide insight on prospects for the recovery of Chinese tourism, and how the COVID-19 crisis may impact Chinese consumers' future travel plans and priorities. Our March projections about Chinese tourism proved incredibly accurate when we look at the recovery of China's domestic market, from the time frame for tourism to re-start, to the popularity of remote, outdoor destinations and self-driving, to the primacy of the post-90s generation and their increased travel budgets. We released a second sentiment report in September.
2. Chinese Tourism to Europe H1 2019 Report
Published 28 August, 2019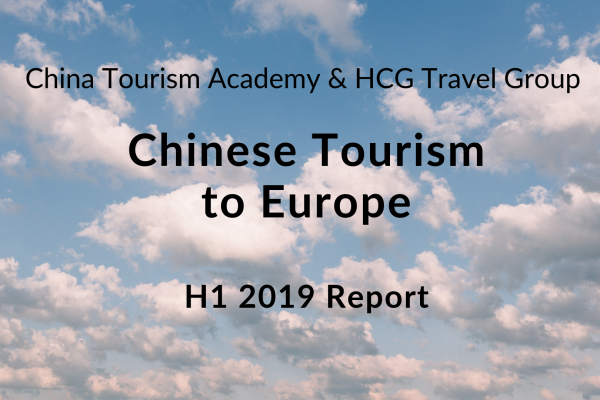 This translated report from the China Tourism Academy and HCG Travel has remained so popular because it has some of the best and most complete data on Chinese tourism to Europe in the first half of 2019, including top European destinations, visitor numbers, demographic trends of the Chinese market, MICE travel, and more.
1. Coronavirus Updates and News for Travel
First published 27 January, 2020. Last updated 27 February, 2020.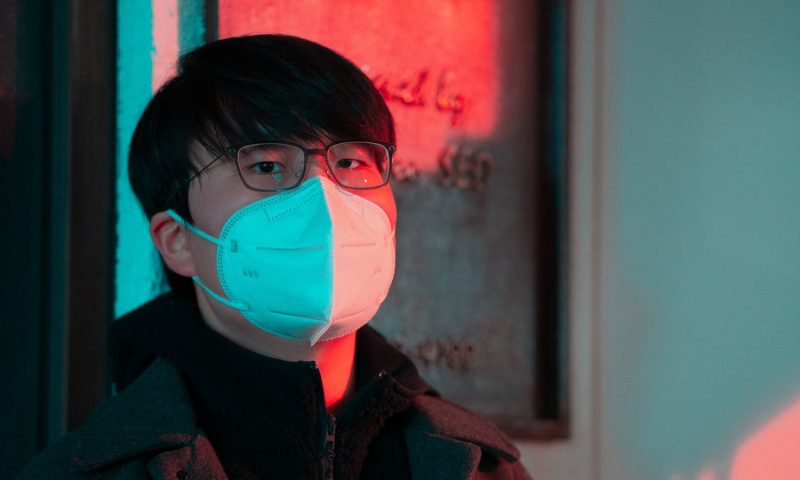 Late on Friday, 24 January – the first day of the Chinese New Year holiday – the Chinese Ministry of Culture and Tourism called on travel agencies to stop the sale and operation of group travel in China, effective immediately, and to do the same for outbound travel from Monday, 27 January. We immediately collected all the information we could on the unfolding health crisis in Hubei Province and its impacts on global travel. The blog post was then updated daily with fresh information on infections, travel bans, flight cancellations, trade show delays and cancellations, and advice for overseas tourism brands on how best to address the crisis in their Chinese B2B and B2C communications. By 26 February, the number of new infections outside of China surpassed new infections recorded within it. While it wasn't until 11 March that COVID-19 was official declared a pandemic by the WHO, by the end of February it was clearly no longer a crisis only affecting the Chinese tourism market, and we ended our daily reports.