The Trip.com Group's (Ctrip's) 2020 report on domestic group travel reveals the extent of the shift to small, private group travel in China, as well as useful data on different age groups of Chinese travelers. Click here to read more from the original report (in Chinese).
From August-November 2020, Trip.com Group saw a 30% increase in small private group travel. According to the report, the OTA now offers more than 60,000 small group domestic travel products, a 400% year-on-year increase.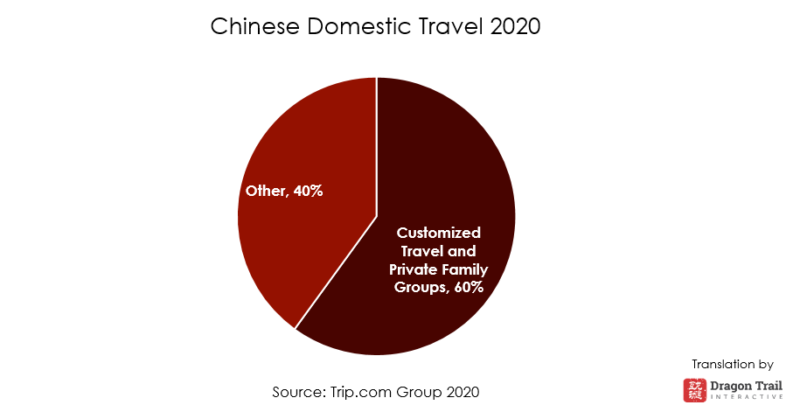 The average size of these small travel groups was 3.14 people, with family groups the key demographic. The largest proportion of group travelers traveled together with their children, though one-fifth traveled with older parents.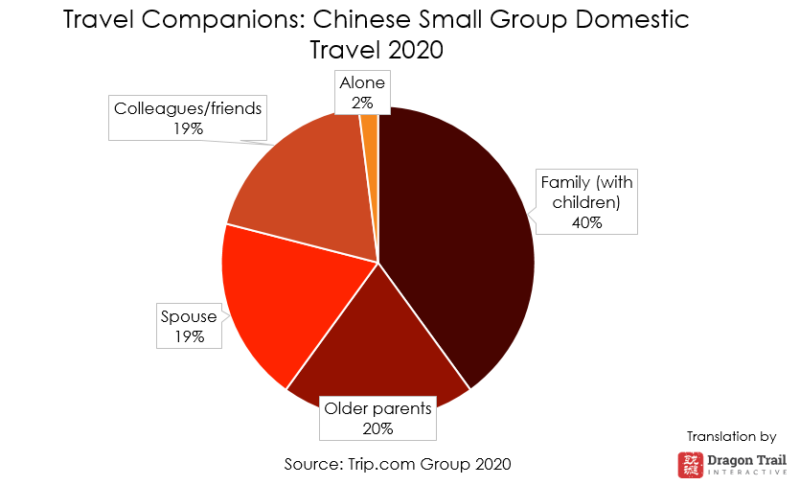 Customers born in the 1980s and 1990s made up nearly half of small private-group travelers in 2020.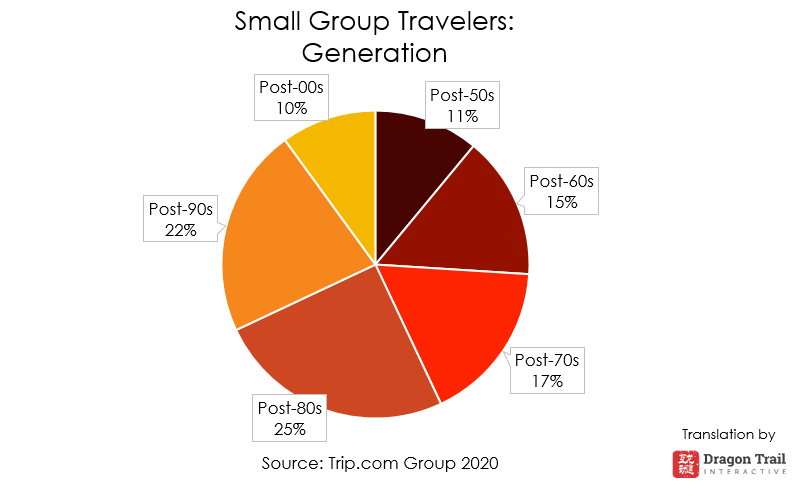 However, older travelers tended to spend more, with the 1960s generation spending the most, followed by the 1950s and 1970s generations, respectively.