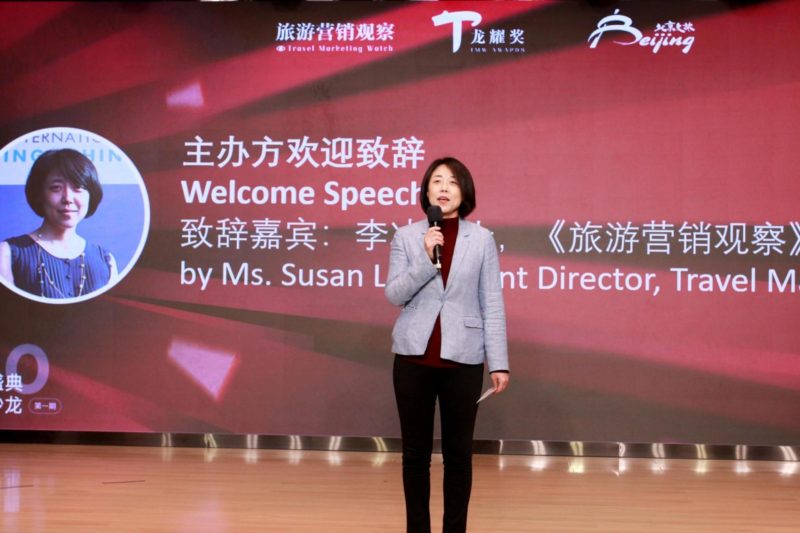 On 18 November, the 2020 TMW Awards recognized 16 Chinese and international travel brands for standout tourism marketing in the COVID-19 era, focusing on pandemic response and recovery. Winners included the Los Angeles Tourism and Convention Board, German National Tourist Organization, Hong Kong Tourism Board, The Getty Center, Trip.com Group, and Accor.
Organized by Chinese travel trade media brand Travel Marketing Watch (TMW), the awards celebrate and highlight outstanding cases of global travel marketing with the courage to explore, experiment and understand the market since the start of the coronavirus epidemic. Winning brands demonstrated outstanding performance in many aspects of contingency planning, innovation, communication, use of technology, creativity, and transformation, setting new benchmarks for travel marketing in the post-COVID period.
Winners were selected from a shortlist of more than 100 case studies by an expert panel, as well as through public feedback. The panel of 12 experts was comprised of senior representatives from marketing research institutions, industry organizations, tourism platforms, and media, including PATA, Mafengwo, and Shandong College of Tourism and Hospitality.
The awards included three sections, corresponding to different stages of the COVID-19 crisis. The first, "Fighting the Epidemic," focused on brands' responses during the initial outbreak period in China. The second section, "Online Travel," focused on new ways of harnessing digital tools for B2C and B2B travel marketing, including short video, live streaming, and virtual events. The last section, "Tourism Recovery," looked at brands and activities that jump-started the recovery of the Chinese travel market through product creation, sales, and marketing. Outside of these categories, two additional awards were given for charity work and Chinese inbound tourism marketing.
The awards ceremony was hosted as a hybrid online-offline event produced by Dragon Trail Interactive, with a live presentation in Beijing, as well as winners attending virtually from overseas and other parts of China.
The winners:
Category: Fighting the Epidemic
Best Creative Content Awards:
Marriott: "Spring Comes with a Smile" hotel light show
Los Angeles Tourism and Convention Board: "The Love of Angels" classical music composition and short video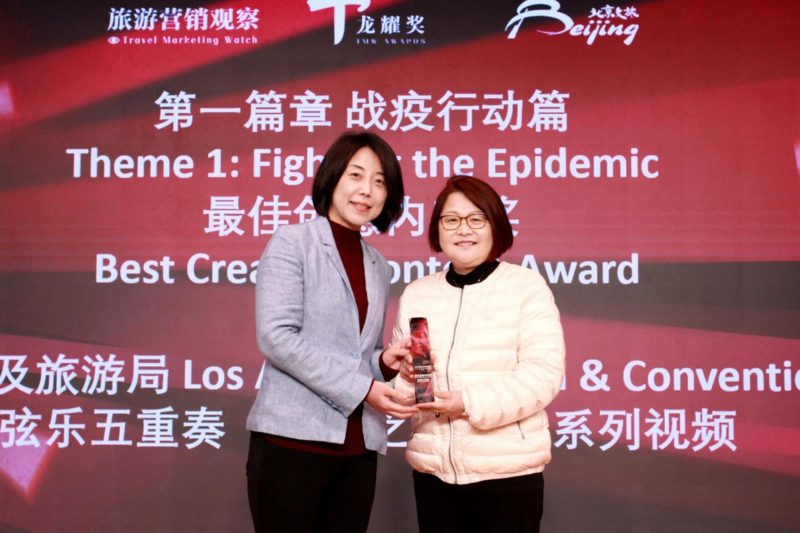 Best Integrated Content Award:
Tongcheng Group: "Tourism Self-Help Empowerment Program" online learning program for the travel trade
Best Marketing Effectiveness Award:
Conde Nast Traveller 悦游: #WeMoveAsOne campaign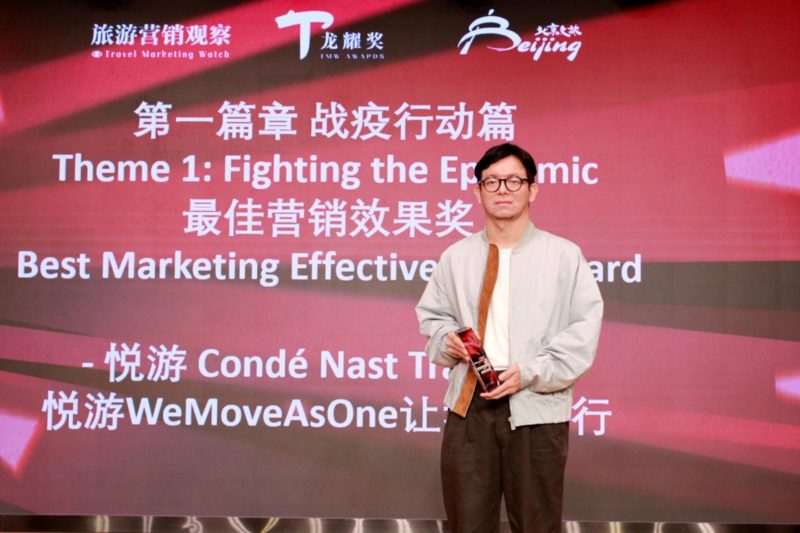 Category: Online Travel
Best Creative Content Awards:
German National Tourist Board: QQ Speed Race cloud travel game
Promote Iceland: Let It Out campaign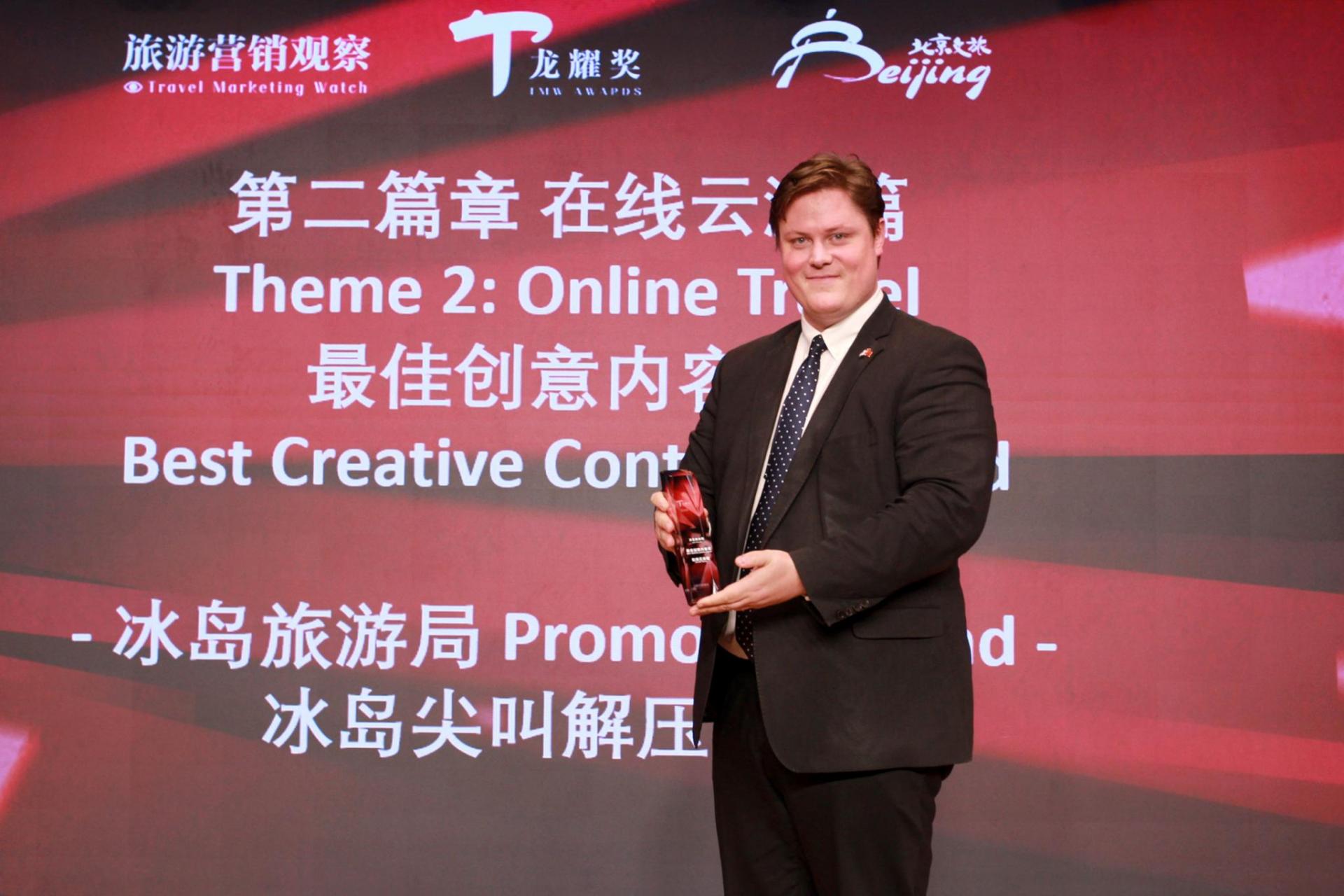 Best Digital Innovation Award:
The Getty Center: Animal Crossing Art Generator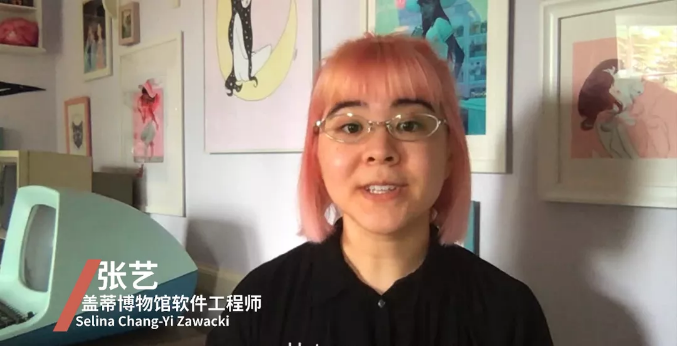 Best Integrated Marketing Award:
Singapore Tourism Board: Xiaomi Youpin customizable gift boxes
Best Marketing Effectiveness Award:
Tourism New Zealand: "A Message from New Zealand" short video campaign
Category: Tourism Recovery
Best Creative Content Awards:
Tourism Authority of Thailand Beijing Office: "The Lights of Bangkok" interactive photo campaign
Accor Group: Accor Live Limitless x Paris Saint-Germain digital cartoon
Best Digital Innovation Award:
Hong Kong Tourism Board: 2020 Virtual MICE Show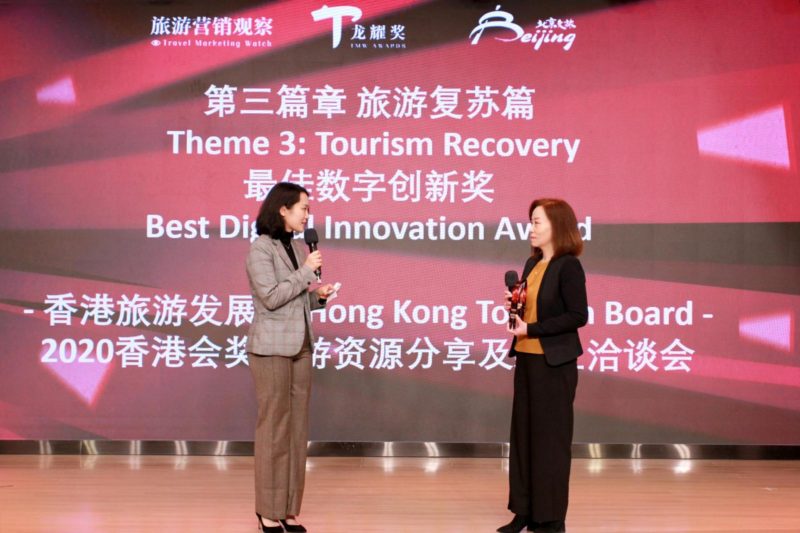 Best Integrated Marketing Award:
Dongcheng District Bureau of Culture and Tourism of Beijing Municipality: "Heart of Beijing" campaign
Best Marketing Effectiveness Award:
Trip.com Group: "Boss" live streams
Outstanding Award: Charity Award:
Wuhan Hotel-Apartment Volunteer Alliance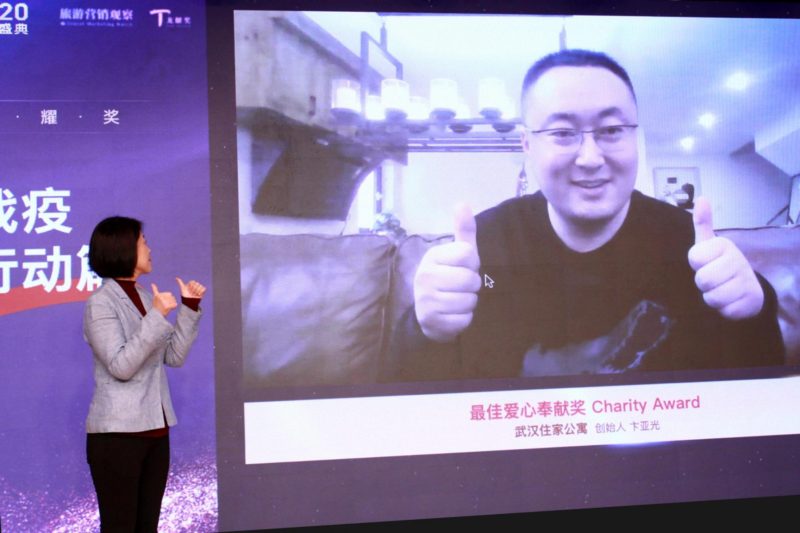 Outstanding Award: Best Inbound Travel Marketing Award:
Beijing Culture and Tourism Global Online Strategic Forum – Restart Travel, Together with Beijing
To see all of the short-listed nominees and cases, please visit http://tmwnewmedia.com/award (Chinese only).
Click here to watch a recording of the event (Safari or Chrome). To watch on mobile via WeChat mini-program, please scan the QR code below: