Dragon Trail Interactive's inaugural summit, China – The Future of Travel, explored the past, present, and future of Chinese outbound tourism in Beijing from 19-21 May, 2019.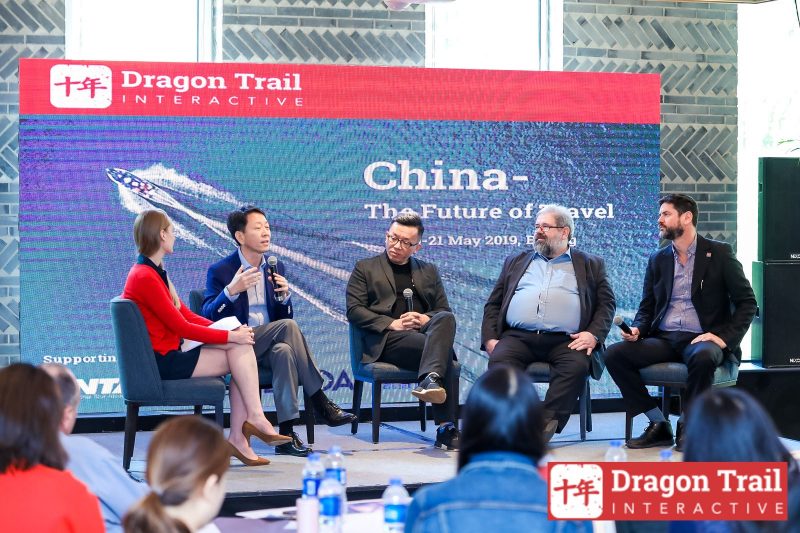 Dragon Trail's CEO and co-founder George Cao, Qyer.com founder Bryan Xiao, COTRI founder and director Wolfgang Arlt, and Dragon Trail's Managing Director – EMEA Roy Graff, discussed the last two decades of Chinese outbound tourism
We welcomed guests from six continents and over 15 countries, as well as 12 speakers from Caissa Travel, China Outbound Tourism Research Institute (COTRI), Dragon Trail Interactive, Mafengwo, Sina Weibo, Tencent, Qyer.com, Zuzuche, and more, to share their insights on Chinese tourism and digital marketing.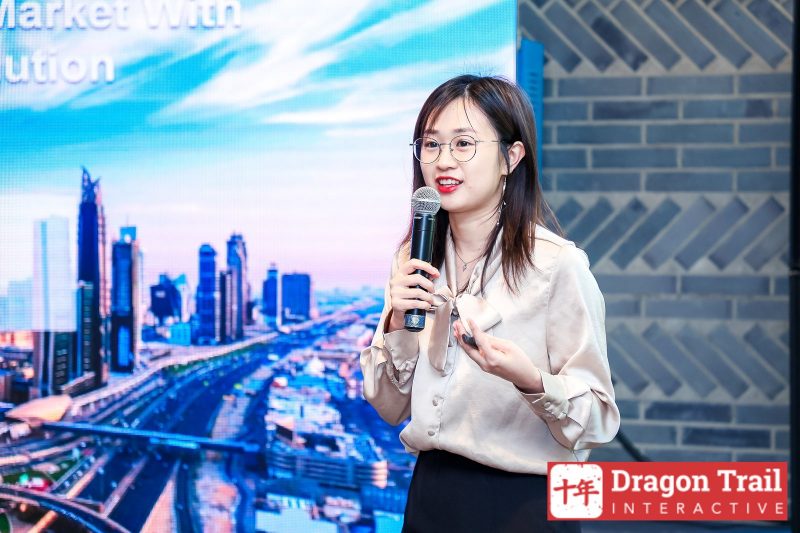 Tencent's Senior BD Manager Silvia Zeng presented examples of how travel organizations like Dubai Tourism and Visit California have worked together with Tencent on tailor-made WeChat strategies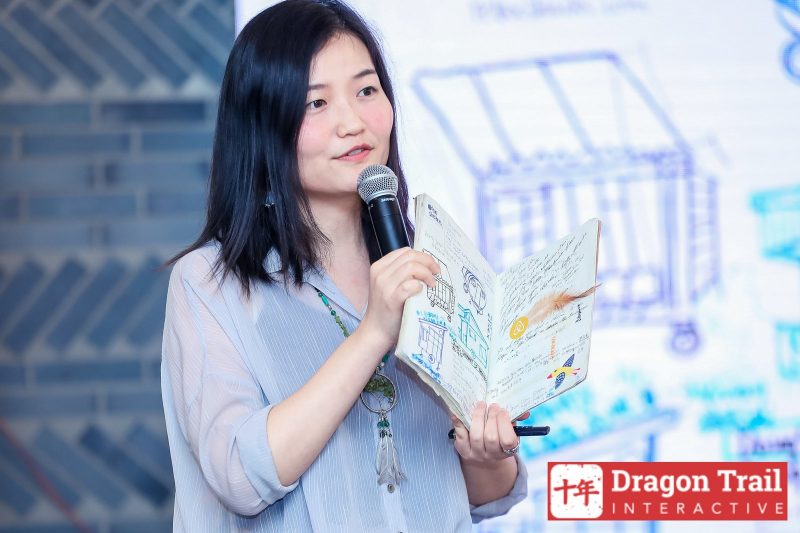 Best-selling author Chenyu Zheng shared her experience of a year of living in Airbnbs
The summit featured keynote speeches from founder of leading Chinese online travel platform Qyer, Bryan Xiao; Tencent's Senior BD Manger, Silvia Zeng; Director of Weibo Travel and Sina Travel, Chris Li; Vice President of Caissa Travel, Ge Mu; Best-selling author and lifestyle trailblazer Chenyu Zheng; and tour leader, explorer, and travel marketing consultant Sylvie Chen. Additionally, three panel discussions throughout the day addressed the past 20 years of Chinese outbound tourism, the Chinese millennial travel market, and what's next for the future of Chinese tourism and online travel marketing.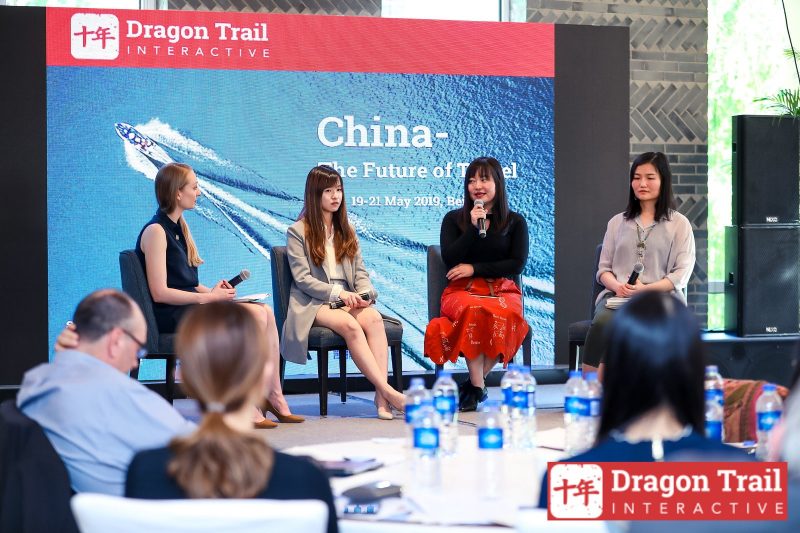 What sets Chinese millennial travelers apart from older generations and their Western peers? Zuzuche's Dannie Wu, Sina Travel's Chris Li, and author Chenyu Zheng shared their insights and personal experiences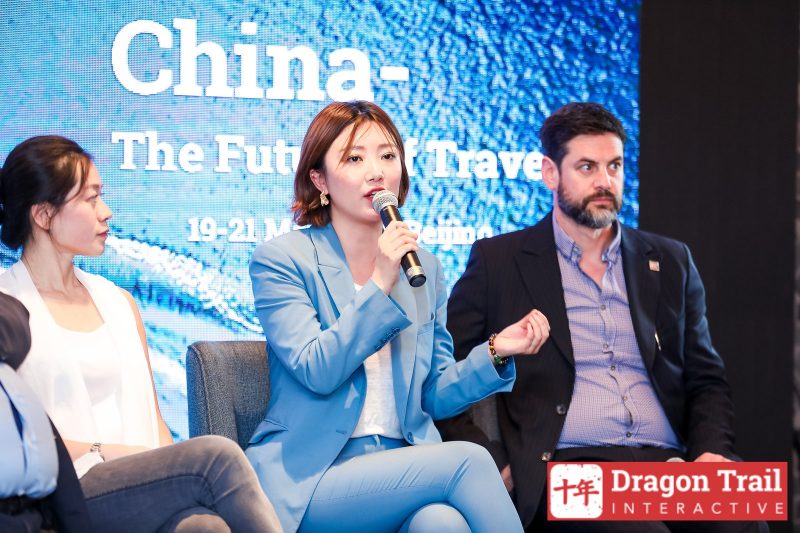 Chinese travel review website Mafengwo's Associate Director discussed how the platform is already launching new video and short-content features to keep apace of new developments in Chinese online media consumption
Dragon Trail also premiered our new short film on the past two decades of Chinese tourism, The China Tourism Miracle, and launched the 2019 edition of the Chinese outbound tourism primer, China, the Future of Travel, co-authored by the company's Managing Director – EMEA, Roy Graff, and Communications Manager, Sienna Parulis-Cook.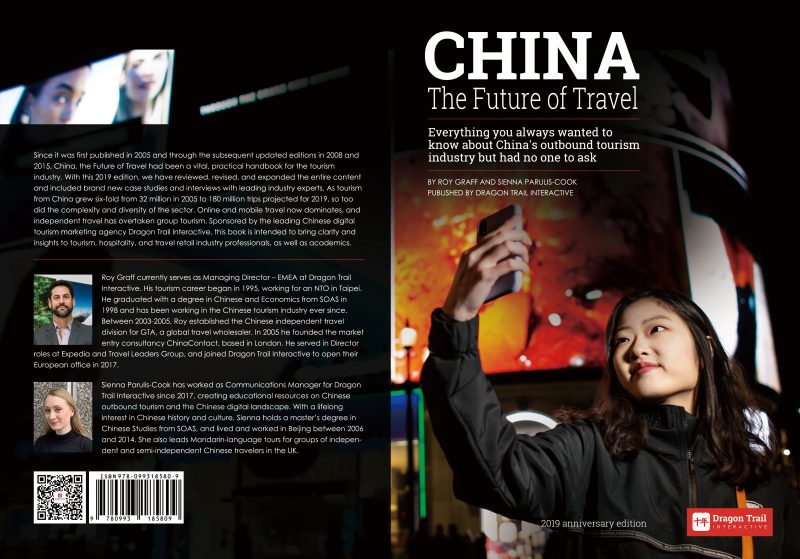 Following the full-day conference on Monday, 20 May, the summit took attendees to the offices of Qyer.com and Caissa Travel for site visits and an exclusive look behind the scenes into China's travel industry on Tuesday, 21 May.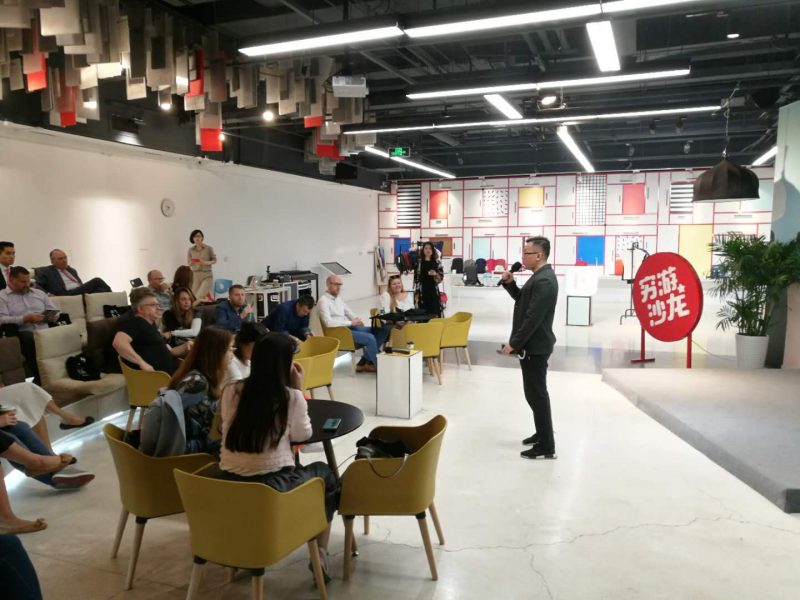 Site visit to the offices of Chinese online travel platform Qyer.com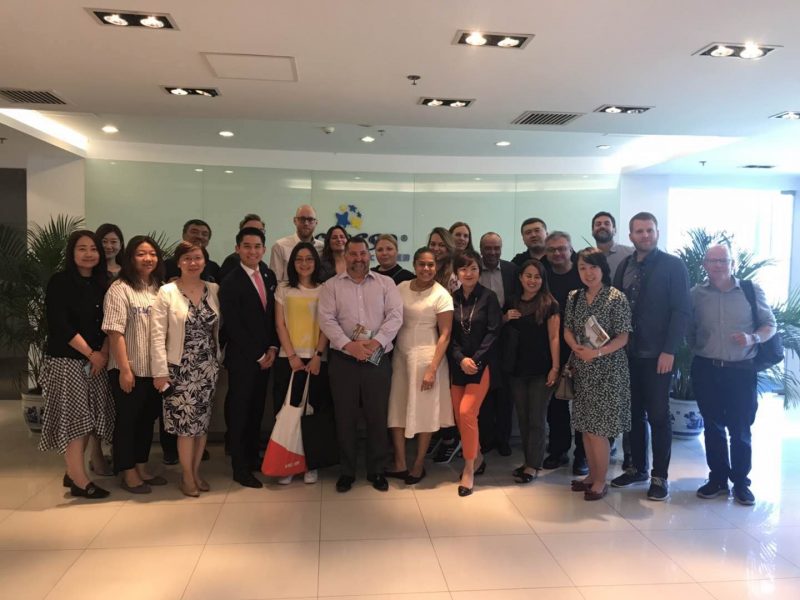 Delegates from around the world visited the headquarters of Chinese leading travel agency Caissa Travel
We will share insights from the summit, The China Tourism Miracle, and information on and excerpts from the book in the coming weeks. Please check our event page for more information on the summit and speakers.