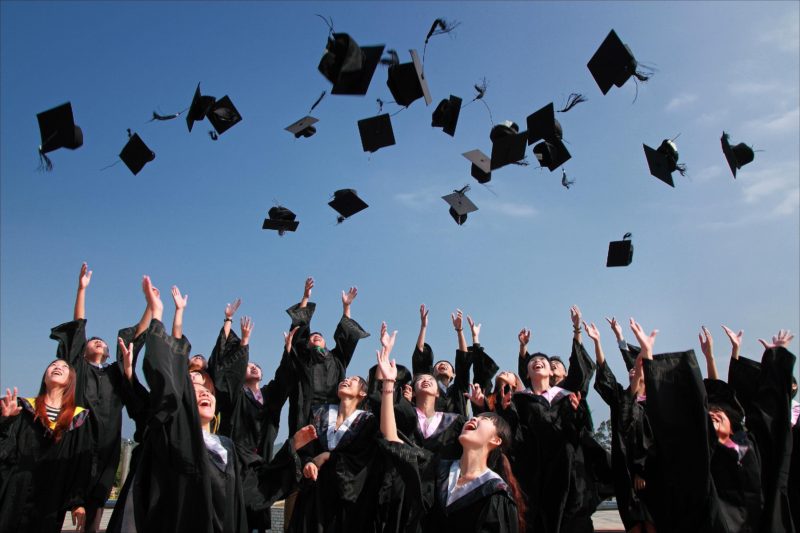 8 June 2022 – Dragon Trail International has launched weekly rankings for the WeChat and Weibo accounts of universities outside of China. Like Dragon Trail's long-running WeChat and Weibo Rankings for the tourism industry, this weekly data and quarterly reports will set an objective benchmark for higher education marketing in China, and help to identify trends and best practice in content and strategy.
China is the largest global source market of overseas students. Reaching potential students, interacting with current ones, and engaging with alumni are all important reasons for universities around the world to maintain a presence on China's leading social media platforms – WeChat and Weibo.
Starting from today, rankings will be published on a weekly basis, with a first quarterly report released in October 2022. As with our rankings for the tourism industry, WeChat accounts are ranked by total number of article views for the week, and Weibo accounts are ranked by total number of audience engagements (likes, reposts, and comments) for the week. Data is collected each Monday, for the previous week's Saturday-Friday.
Dragon Trail's initial list of universities is based on the QS World University Rankings 2022, and includes 49 Weibo accounts and 30 WeChat accounts, from 13 countries and territories in Asia, Europe, Oceania, and North America. Universities who would like to be added to the list should contact Dragon Trail directly at communications@dragontrail.com.
Weekly rankings can be viewed at https://dragontrail.com.cn/resources/brand-rankings/education-rankings and will also be published each week on Dragon Trail's LinkedIn and Twitter accounts.
To learn more about trends in overseas education for the Chinese market, don't miss Dragon Trail International and Venture Education's webinar on Tuesday, 28 June. Register here.