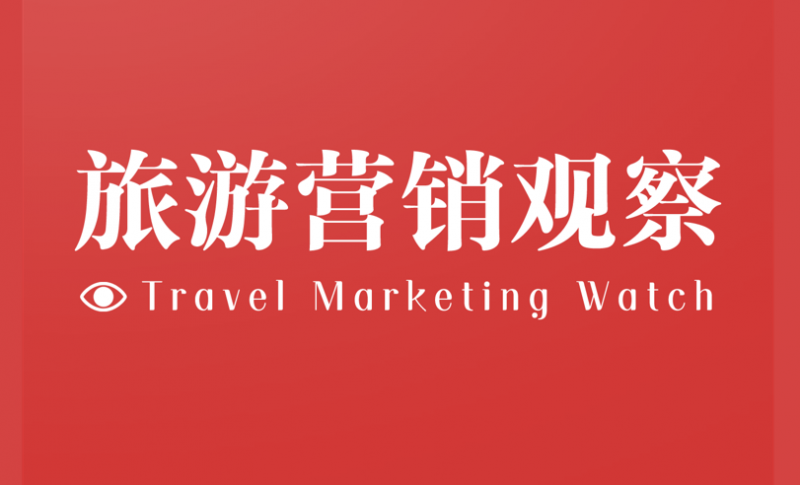 15 March, 2020 – Dragon Trail Interactive has launched China's first B2B digital media platform focused on tourism marketing. The company's In-N-Outbound WeChat account, dedicated to covering the marketing of inbound and outbound Chinese tourism, has been officially renamed Travel Marketing Watch (TMW).
As the first Chinese B2B digital media focused on Chinese tourism marketing, Travel Marketing Watch will continue to focus on tourism marketing, exploring innovations and trends, and helping tourism marketing to progress and improve by capturing insights into markets, products, channels, and technology.
Travel Marketing Watch will address digital media strategy and data integration technology, through daily news, weekly reviews, social media rankings, idea sharing, interviews, case studies, analysis reports and other columns, reports on marketing trends, marketing strategies, product creativity, branding, consumer insights, technology, social media, access channels, and other related content and analysis. The content will cover domestic and overseas destinations, hotels, airlines, cruises, travel agencies, OTAs, and many other tourism fields.
The Travel Marketing Watch brand is professional, dedicated, and innovative. As a pathfinder for tourism marketing, Travel Marketing Watch will be building a content community to share information, enable the market, and move the industry forward.
If you have a tip or story you would like to share with us, please contact us via email at news@tmwnewmedia.com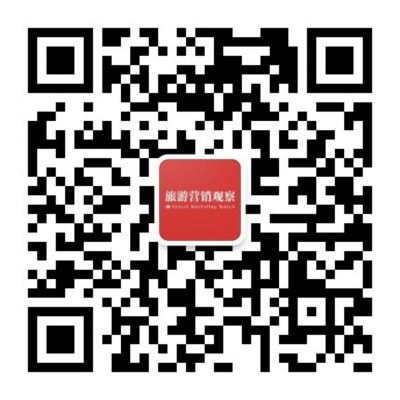 WeChat ID: TravelMarketingWatch