Universal Beijing Resort officially opened on 20 September 2021, and tickets to the opening day sold out within 30 minutes. The theme park and resort is expected to be one of the most popular attractions in China during October's National Day holiday week, and Beijing tourism officials have already announced plans to expand the park in coming years. Dragon Trail is proud to have contributed design work for Universal Beijing Resort, including online assets for use by sales partners, advertisements for travel agencies, and even a tour bus.
Check out this gallery to see some of the designs Dragon Trail's team worked on:
Mobile intro accessible though all resellers' platforms. Pictured: Tuniu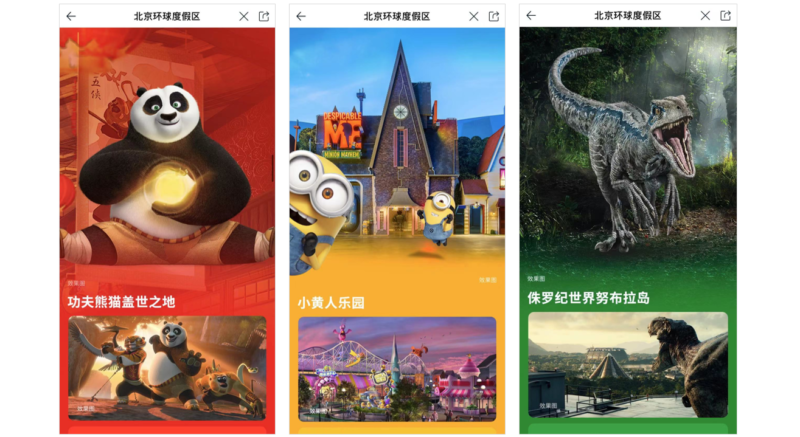 Banners used by OTAs. Pictured: Ctrip (left) and Tuniu (right) apps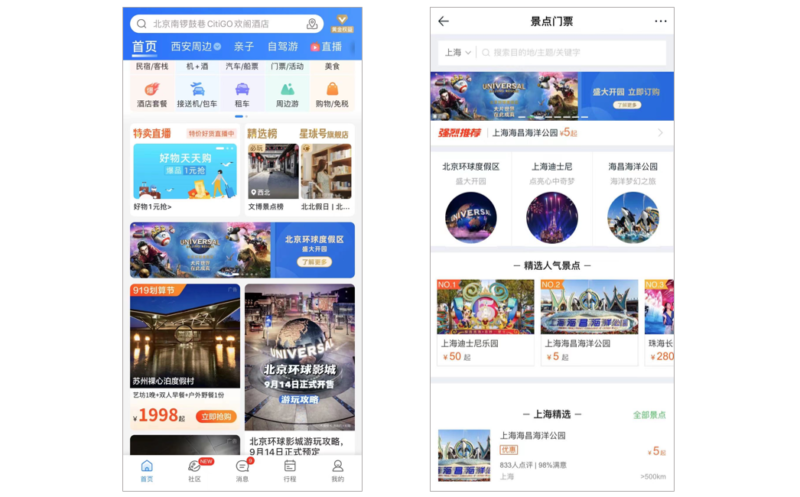 Tour bus to bring visitors between central Beijing and Universal Beijing Resort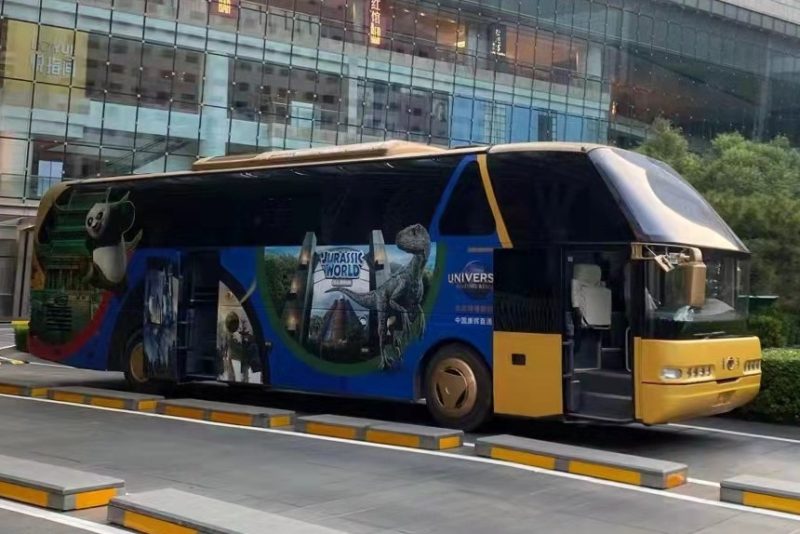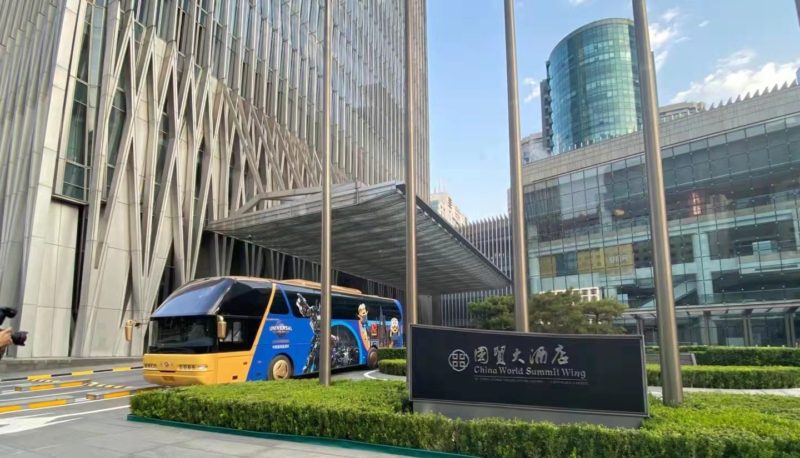 Livery for Capital Airlines Airbus A330-200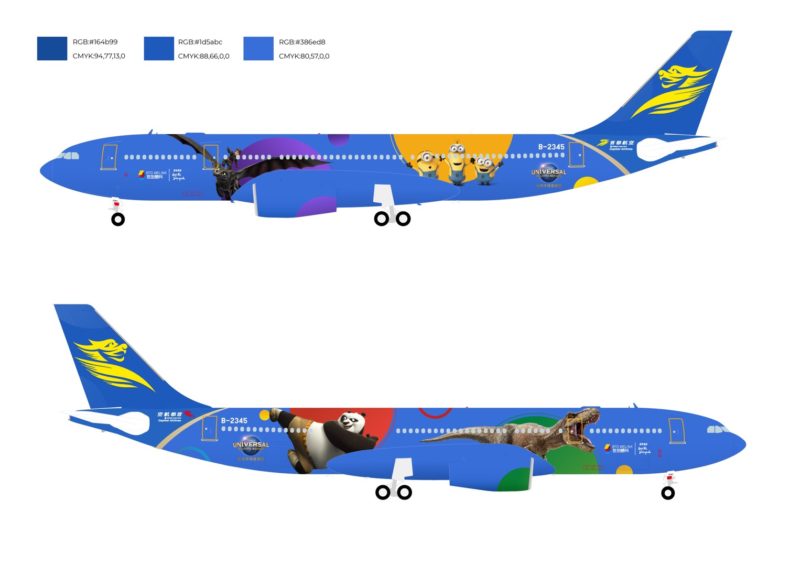 Stickers for Universal Beijing Resort employees


Partner advertising banners for travel agencies include this bus stop advertisement for China Comfort Travel.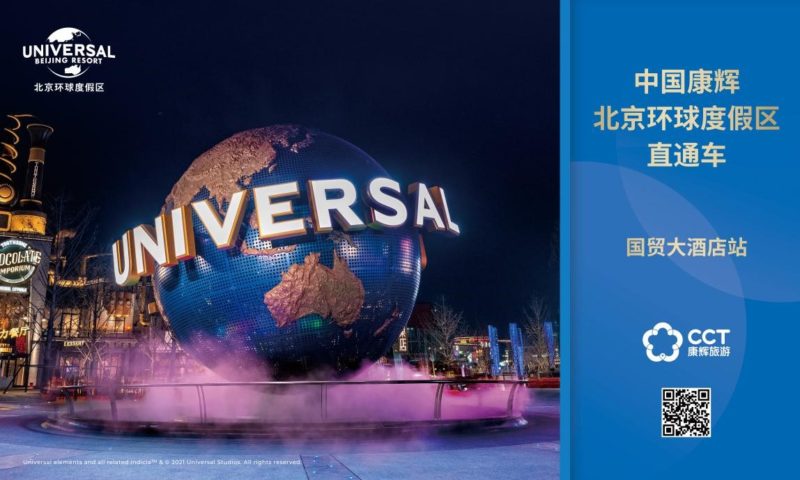 H5 registration for Universal Beijing Resort's grand opening


Check out the following articles to see more of Dragon Trail's past design work:
How China Gave New Life to the QR Code
4 Ways to Use QR Codes in Chinese Tourism Marketing
Click here to learn more about China's theme park craze, and how to tap into it to attract tourists.